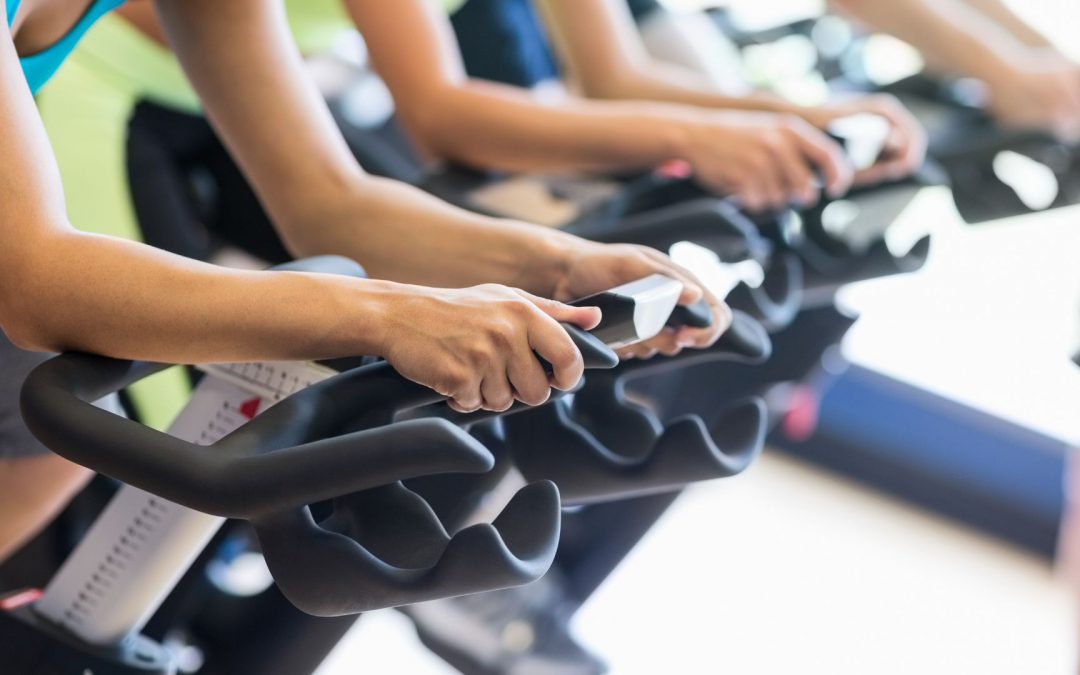 If you are looking for an intense and fun workout, you should try out spin classes at Studio SPIN. Spin classes are popular among gym-goers who want to improve their cardiovascular health and burn calories. In today's article, we'll be discussing what you can expect from a spin class. Read on to learn more and sign up for a spin class at Studio Spin In Highland Park or Glenview today!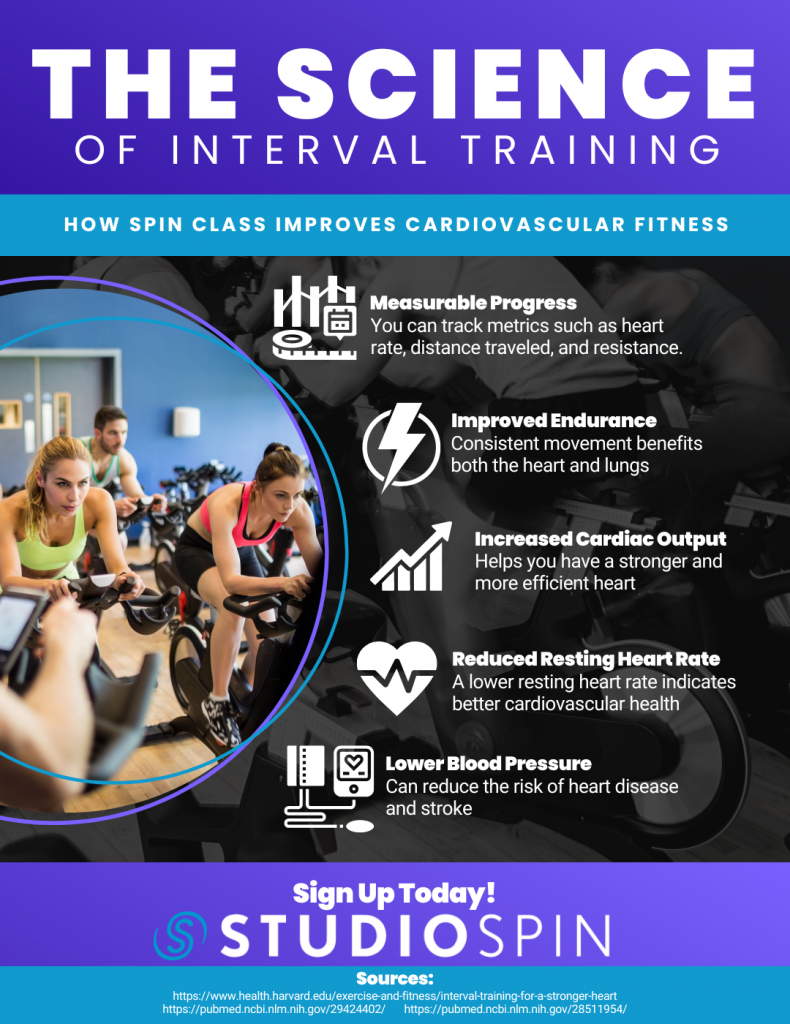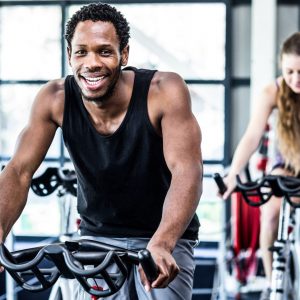 High-Intensity Workout
Spin class is designed to be an intense workout that gets your heart racing and your legs pumping. The bike resistance can be adjusted to match your fitness level, but expect to be challenged by your instructor with a combination of sprints, climbs, and jumps.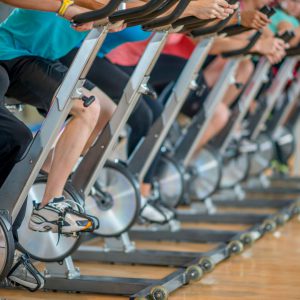 Team Atmosphere
While spin class is an individual workout, you will be part of a group that will motivate you to push yourself harder. The energy of the group and your instructor along with the inspiring music will keep you motivated throughout the class.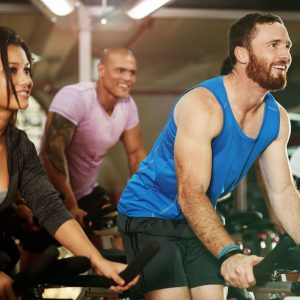 Cardiovascular Benefits
Spin class is a great way to improve your cardiovascular health, as it involves high-intensity intervals that increase your heart rate. This type of workout is often used for burning calories and losing weight.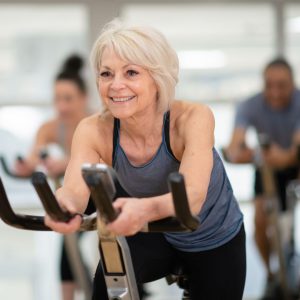 Low-Impact Exercise
If you have joint issues, spin class can be a great alternative to running or other high-impact exercises. Spin bikes are designed to be low-impact, meaning that they will not put pressure on your joints like other exercises may. Although, if you have problems with joint or other pain, you should speak to your doctor before trying any new workout.
Sign Up for a Class at Studio Spin Today
Spin classes at Studio Spin are an excellent way to get a high-intensity workout that will challenge you physically and mentally. With locations in Highland Park and Glenview, there is no excuse not to sign up for a class and see what all the fuss is about. With our experienced instructors and welcoming atmosphere, you will be spinning your way to fitness in no time! Sign up for a spin class today!