If you're looking to fire up your metabolism, get cut, and feel unstoppable, our 60-minute spin and strength training classes are the ultimate destination for a high-intensity, full-body workout experience. Our Cut Classes provide the perfect balance of cardio and strength training to push you to your maximum potential and leave you drenched in sweat. Visit either of our Studio SPIN locations in Highland Park or Glenbrook and get ready to sweat and get cut with us today!
Burn Calories, Blast Through Workouts
Say goodbye to boring, mundane workouts. Our Cut Classes provide a dynamic workout experience, combining spin and strength that is challenging and fun. Get ready to torch calories, work your muscles, and blast through each workout with energy and determination.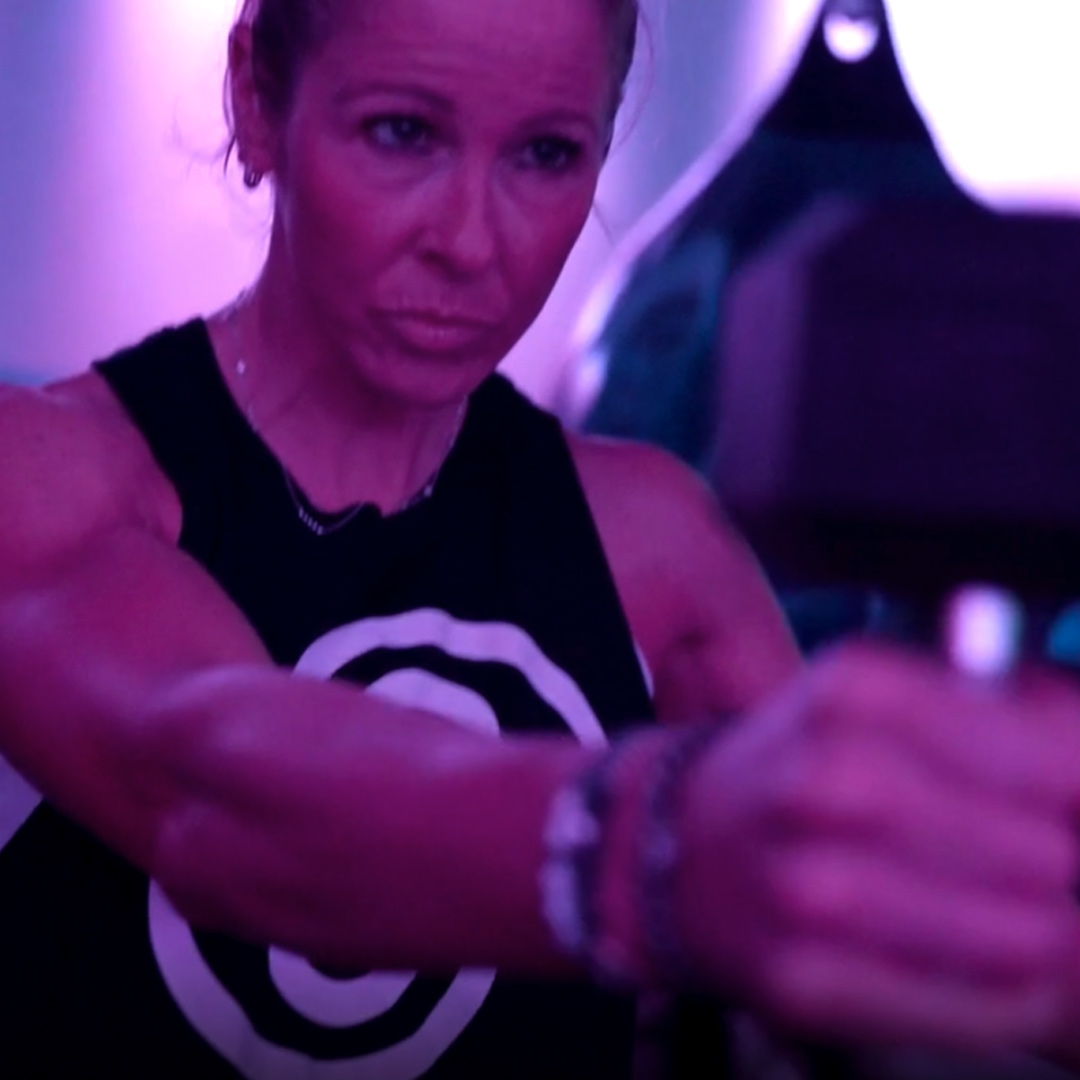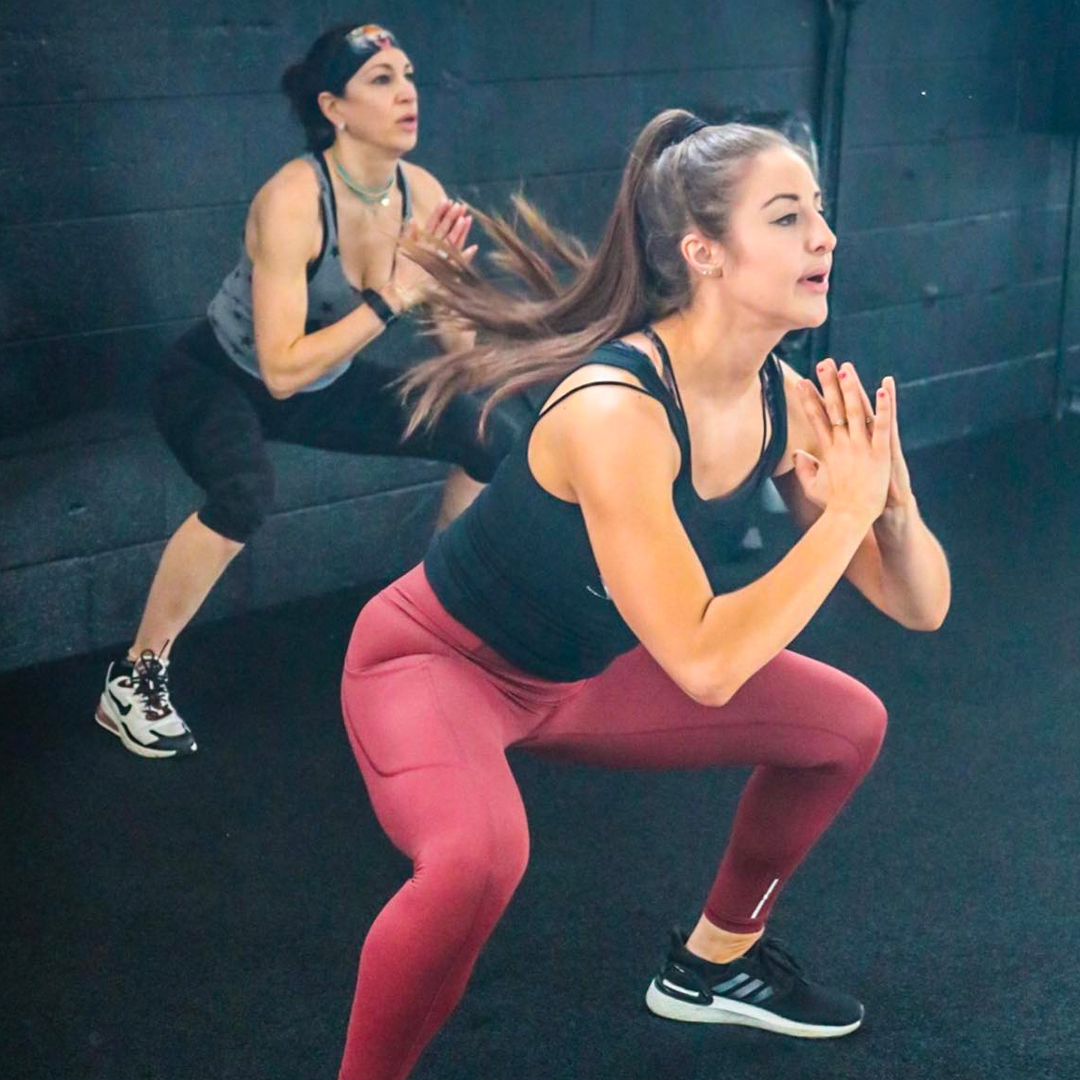 With our unique blend of strength and cardio, you can rest assured that you'll be getting the best of both worlds. Our classes focus on sculpting and toning the body, while also providing a calorie-torching cardio workout. Check out both of our locations to find the most convenient studio for you!
Feel Reinvigorated and Unstoppable
The endorphin rush that comes after an amazing workout is unbeatable. Our classes provide an incredible sense of accomplishment and a feeling of being unstoppable. Fire up your metabolism and feel ready to take on any challenge.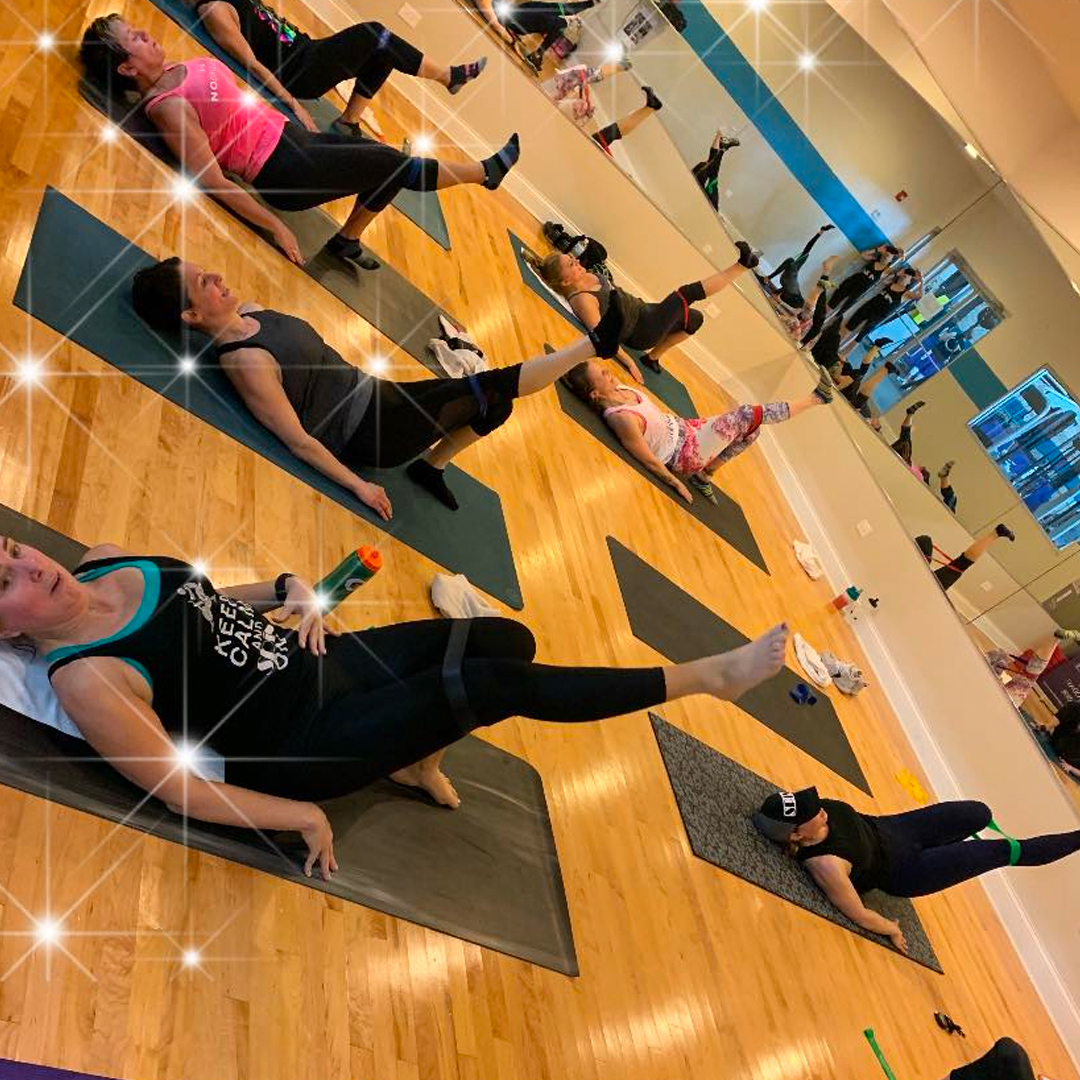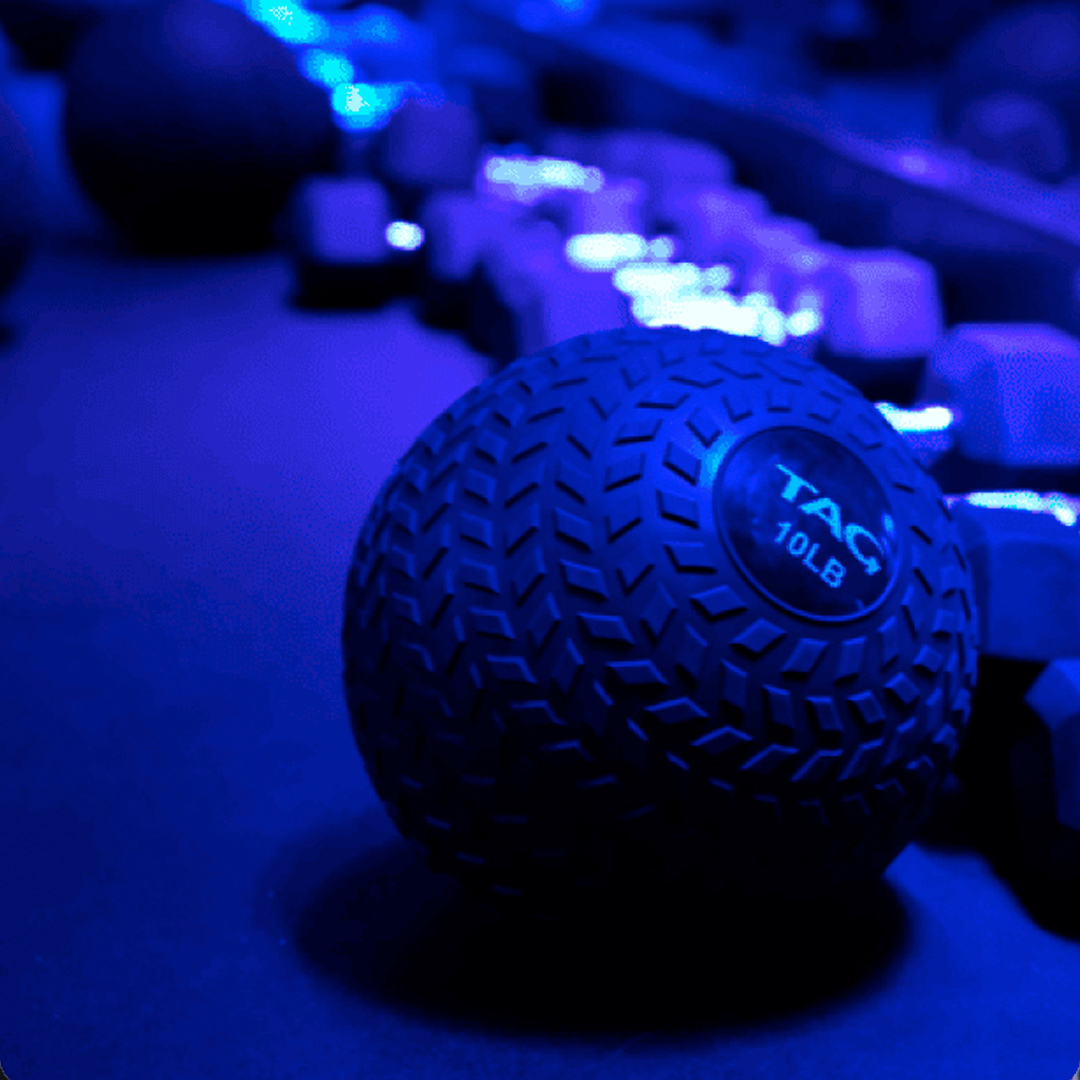 Improve Strength, Flexibility, and Balance
Our Cut Classes work on building strength, increasing flexibility, and improving balance. Not only will you be getting a great workout, but you'll also be improving your overall physical health and well-being. Our experienced trainers will put you through your paces and ensure you are maximizing your potential.
Come get cut with the ultimate full-body workout and enjoy the unbeatable feeling of accomplishment after every class. Fire up your metabolism and get ready to feel energized, empowered, and unstoppable. At Studio SPIN, we are all about giving you the most incredible experience in every class. Every. Damn. Day. Join us for the ultimate full-body workout and get ready to see results.
Studio SPIN is more than a workout—classes are designed for peak performance training and are guaranteed to satisfy your needs and supercharge your day. Let's get to work on your best body, mind and soul!
Get ready to Rumble with 60-mins of cardio boxing, bodyweight, & core strength training. Be challenged through 9 high-intensity rounds & emerge victorious under the lights & energy of the Rumble Room.
Get the best of Studio Spin in a single class that combines 30-45 mins of our signature spin program with 15-30 mins of functional strength and core training off the bike.
Get pumped with 60-minutes of pure strength training optimized for building muscle and burning fat. Lift is the best full body strength workout to redefine your limits and take you to the next level.
Challenge yourself to be great, surround yourself with positive people, and do more of what you love at Studio SPIN!
Two state-of-the-art group fitness studios offering Spin, Strength, Boxing, and Yoga classes for all fitness levels.
Our newest studio in a convenient location offering Spin, Strength, Boxing and Yoga classes for all fitness levels.
Get in touch with Studio Spin
Learn about founder member pricing.