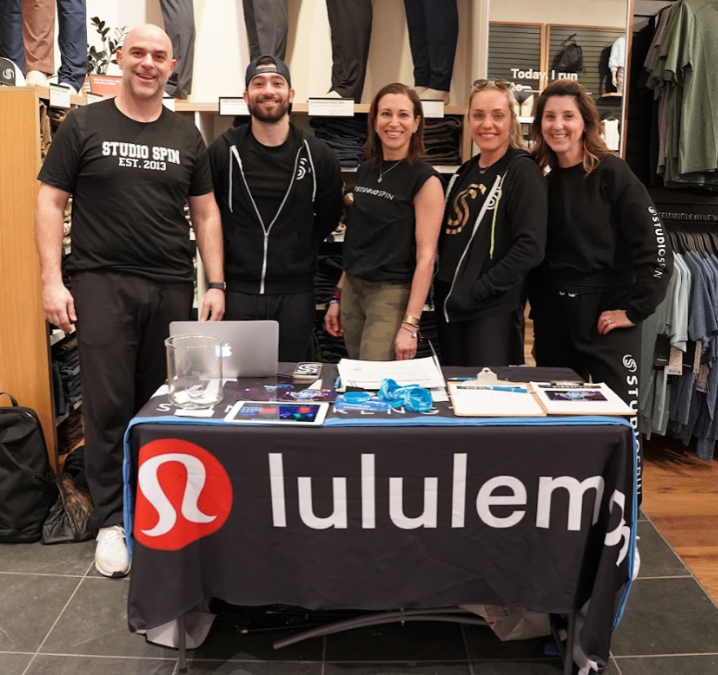 What a great collaboration event we had with Lululemon Northbrook Court. Thank you for stopping by and supporting Studio Spin. It was great to see so many current Studio Spin members and meet future Studio Spinners!
We've had so many great memories at our Highland Park location! We look forward to having many more great memories in HP. In addition, we are excited to create great moments and to serve the community in the Glenview/Northbrook area at our BRAND NEW Glenbrook location!
We will continue to update you as we get closer to the Grand Opening in Glenbrook. In the meantime, you can follow us on instagram at @studiospin.glenbrook to stay up to date on the progress of our new location, or check us out at our Highland Park location!